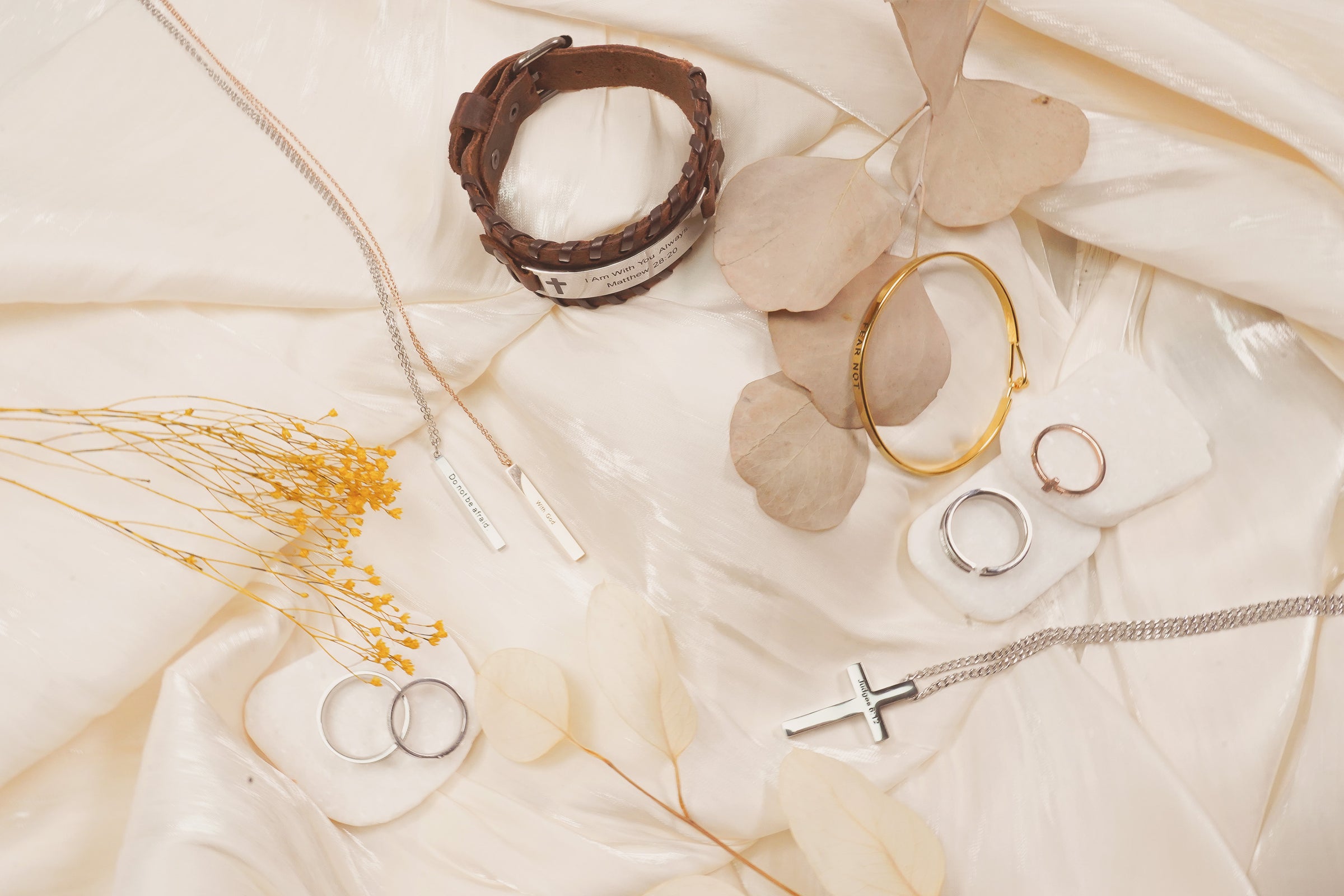 Our "Fear Not" Collection
NOW 10% OFF! Just in time for Christmas
More than Jewelry
Our goal is to spread the message of truth and hope to as many people as possible. Whether you're buying for yourself or for someone you love, may you be encouraged and strengthened by God's precious promises.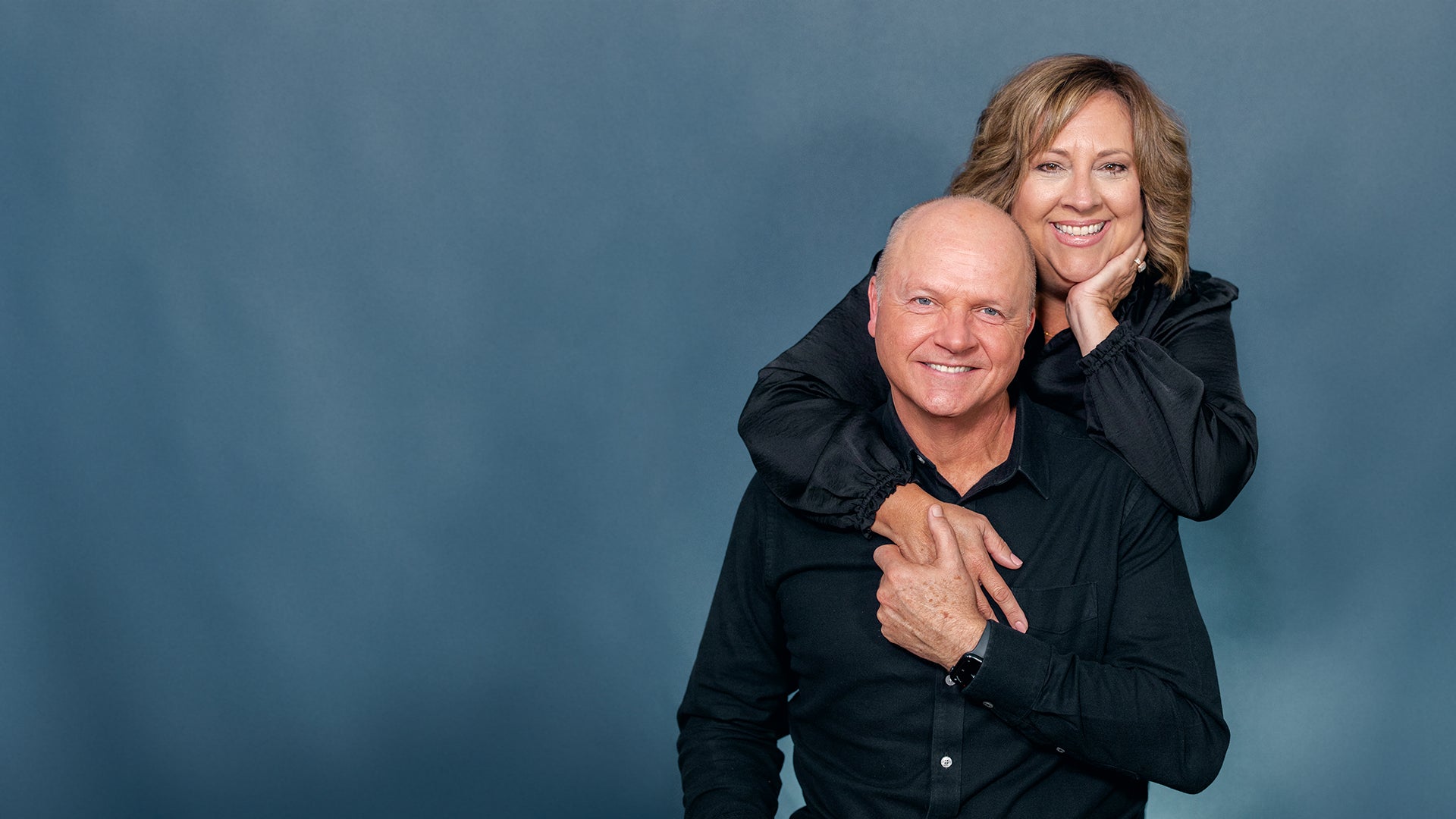 Meet the owner
Kimberly Dirmann
Kimberly, together with her husband, Jerry, are passionate about sharing God's faithfulness and the power of the spoken Word.
read more
★★★★★

Obsessed with my new ring!

Valerie
★★★★★

My "How very much my Father loves me" bracelet reminds me that no matter what others say about me or what I think about myself, my Father truly loves me.

Lauryn
★★★★★

I purchased the "Fully Known, Truly Loved" bracelet to give away. That's a message I carry in my heart for this generation, with all the mental illness that is happening. God fully knows what is going on with you and still you are fully and truly loved.